We're breaking all the Library rules. . .

Saturday, March 5 at 7:00 PM
Sign up for our newsletter to learn about all upcoming Library events.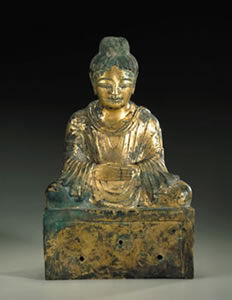 WOW Presents: The Asian Art Museum Golden Jubilee
The Golden Jubilee lecture highlights ancient and contemporary masterpieces from the The Asian Art Museum''s collection, including objects found nowhere else. 
Join us Wednesday, February 10 at 2:00PM.